Taking the Sony G Master Lens Series to Task
Posted by Mason Gradusky on Wednesday March 16, 2016 | Camera, Photo Gear
Sponsored by Sony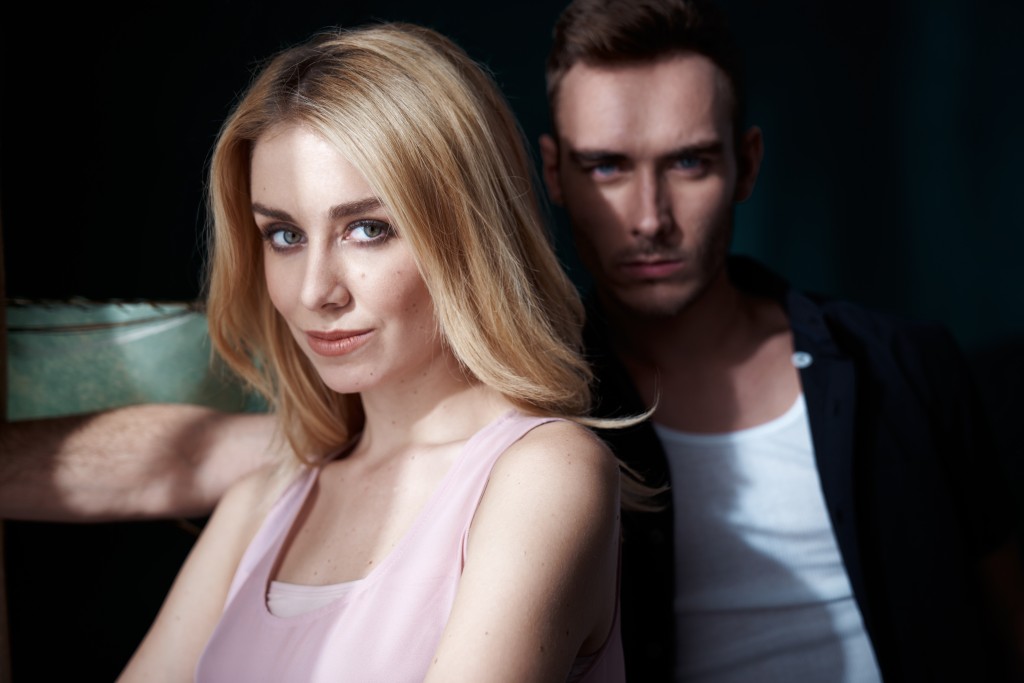 Bill Frakes, the award-winning Sports Illustrated photographer, will not return to his position as adjunct professor at the University of Nebraska-Lincoln College of Journalism and Mass Communications, after university administrators concluded he violated its policy prohibiting sexual harassment and "created a hostile environment" for a female student. University spokesperson Steve Smith told PDN last week, "Visiting Professor Bill Frakes' appointment was to run through the fall 2017 semester. However, Prof. Frakes is not teaching any courses at Nebraska this fall. Because such personnel matters are confidential, I am unable to comment further." Frakes told PDN he is appealing the university's finding, but declined to discuss it in detail. "The final hearing has not taken place. The university has directed the process be confidential, and I intend to honor that request," he told PDN, reading from a prepared statement. The university's Office of Institutional Equity and Compliance (IEC) concluded in July that Frakes had violated the University's sexual harassment policies by "making unwanted comments…regarding female students' bodies and clothing," and by instilling fear that he could "negatively influence" the student's career. The IEC reached the conclusion on the basis of interviews with a student who filed a complaint against Frakes, and other students who were witnesses. The IEC said in July that it would share its conclusion with the university to "appropriately address the matter, issue sanctions and take appropriate corrective action." Calla Kessler, the journalism student who filed the complaint, tells PDN that she felt "obligated" to come forward. Before deciding to press ahead with the complaint, she consulted a closed social media group for women journalists. "I had no idea the incredible outpouring of support I'd get," she says, adding that she heard from women who have experienced harassment in other settings or situations. "It's not an isolated issue. It's clearly a problem." She notes, "I don't want anyone to feel silenced out of fear because I know that feeling and I know how stifling it can be, but it's a huge relief to get it off your shoulders." According to notes made during the OIEC's investigation, and sent anonymously to PDN, Frakes was alleged to have commented on the appearance of female students but not the appearance of male students; scrolled through photos of "scantily clad" women on his phone while driving with female students in his car; referred to female editors he worked with as "bitches" but "did not speak negatively about male editors in the same tone"; and told students he was not a person "to 'piss off' and he could 'end their careers.'" Frakes has previously taught at the University of Miami, the University of Florida, the University of Kansas, and at several workshops. Kessler says she and other students decided to talk to an associate dean in May. After listening to their allegations, the dean "was obligated to notify the school's Title IX office," which investigates discrimination, Kessler says. After talking to other journalists, she chose to go forward with the Title IX investigation. "I felt I had enough support to undergo this grueling process." She adds that she was optimistic her allegations would be believed. "I dove into collecting testimony. I never gave people any room to not believe me." In PDN's September issue, we report on the problem of sexual harassment in the photo industry. Photographer Melissa Golden notes that the industry is talking more about the issue as a result of women sharing experiences, and the names of offenders, via social media. Frakes' departure from the University of Nebraska-Lincoln was first reported by NPPA, which has recently added an anti-harassment clause to its code of ethics for its members. Kessler says she had initially been conflicted about reporting Frakes because he had given her helpful professional advice "and he did help me with edits…I thought: Is this my trade-off? Because he's helped me, and is this just part of working in this industry? That's this twisted perception: that women in this industry are ingrained to think it's part of the game, that being treated this way is just a stepping stone to success. That's wrong." While sexism exists in all industries, Kessler notes that in the photography industry, "There are so many people vying for very few jobs, it creates a dynamic that's unique to photojournalism. People are perceived to hold the magic key, dangling it in front of young aspiring photojournalists who are desperate to get a foot in the door. So I do think it's more prevalent in photo than other industries." Kessler recently completed an internship at the Washington Post. This fall, she will intern at the Palm Beach Post, and expects to graduate from University of Nebraska-Lincoln in May 2018. "I've done a lot of growing in the past year through this situation. I look back on myself a year ago and I know that present-me would handle things differently rather than allowing myself to suffer and allow other students to suffer." She says many people in the photo industry have asked her how to address sexual harassment issues. "I'm imploring males in the industry to take action. Call your friends out. It can be uncomfortable," she says. "You need to make an effort to take a stand against predatory behavior and that means calling people out, even on a small scale, about comments made by your friends. I want to add that call to action. It's so easy to be a decent person." Related Articles NPPA Adds Anti-Harassment Standard to Code of Ethics
When Sony unveiled the new G Master Lens line at Industria Superstudio in New York City in February, attendees were treated to a live shoot by portrait photographer Miguel Quiles in Studio 2. Two models acted out a fashion-meets-Bonnie-and-Clyde scene in hotel room set, which included daylight streaming in through the window and ambient lamp light. Quiles' images from the event are rich in color and detail, and Quiles says with the G Master series, he never has to make any concessions in his work.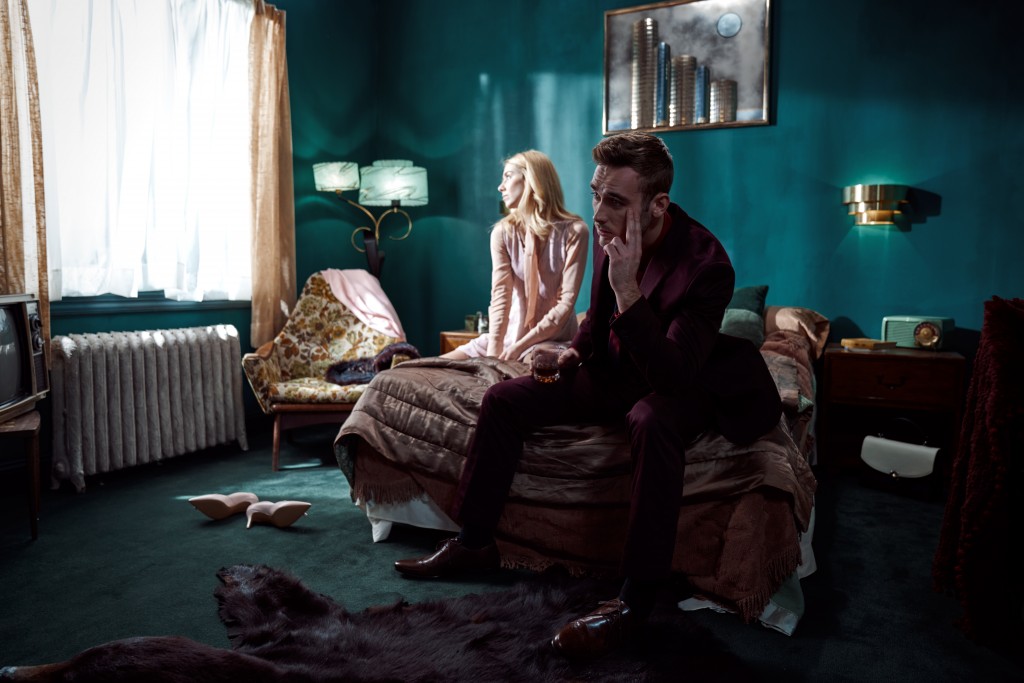 "With most lenses, you are making a compromise between fast autofocus, great color, great sharpness and great bokeh. You [usually] never get all of those in one lens," says Quiles. But the G Master series was engineered using extreme aspherical lens elements to deliver unbelievable resolution and detail, producing beautiful bokeh and backgrounds that transition smoothly from sharp to soft.
Quiles has switched over to the lenses in his commercial, portrait and wedding shoots, and he's seen the difference in his imagery. One of his favorite lighting set ups—what he calls "the dramatic portrait"—utilizes multiple strobes to cast a range of light and shadows across his subjects' faces. The Sony G Master FE 85 mm F1.4 GM enhances his go-to lighting further, thanks to the focal length's ability to take flattering images that separate his subjects from the background.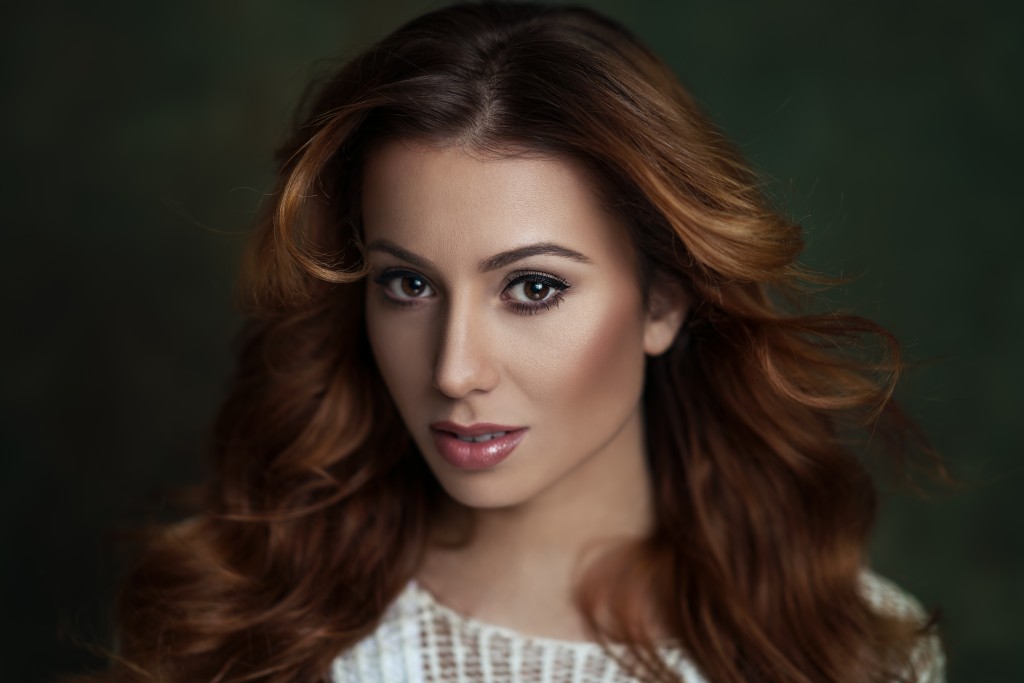 Penguin coffee shop, Santa Monica. © Jack Laxer
While he loves an 85mm lens, going so far as to call it his "workhorse focal length," Quiles says that in the past he had to assume that certain percentage of the images from a shoot would be out of focus, and he considered that the trade-off of using an 85mm lens at a wide-open aperture. But the G Master FE 85mm F1.4 GM has an uncanny ability to combine creamy backgrounds and bokeh effects with tack-sharp detail on the subject. "The images coming out of the [G Master 85mm] are insane," says Quiles. "When I show people the shots, they think I did something in post."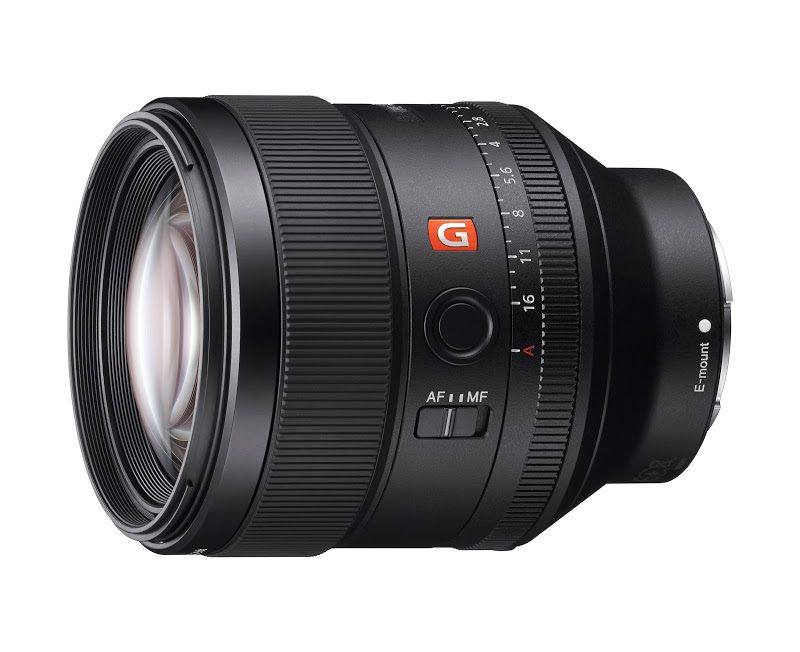 When Quiles isn't using the G Master FE 85mm F1.4 GM, he's shooting with the FE 24-70 mm F2.8 GM, which he calls the "versatile all-round lens that Sony shooters have been waiting for." Quiles says that the 24-70mm outperforms other similar lenses that he's used. "You can use it to shoot wide and not have distortion. You get beautiful color saturation. You can shoot gorgeous portraits with it. You get tremendous detail and cinematic-quality bokeh," says Quiles. "It does everything."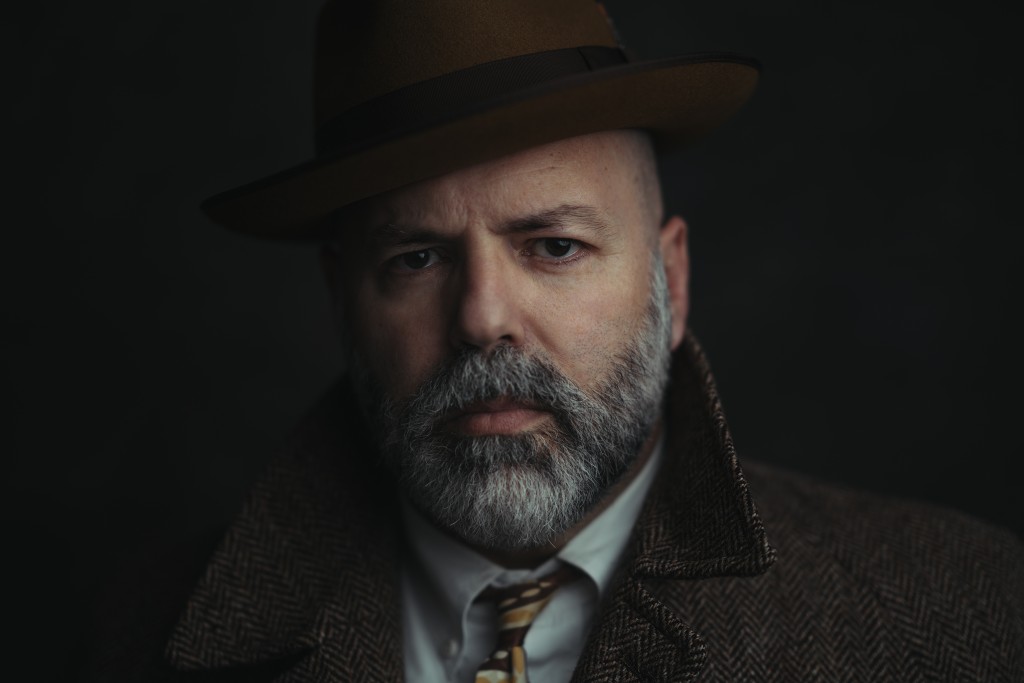 Jack Laxer, who photographed mid-century modern architecture in southern California and became a master of 3-D stereo photography, died June 12 in Culver City, California, according to Chris Nichols, former chair of the Los Angeles Conservancy Modern Committee. Laxer was 91. Born in Brooklyn, Laxer moved to southern California as the post-World War II building boom was ushering in new modernist styles of architecture. In the 1950s and 60s, Laxer was commissioned by such architects as Armet & Davis, Paul Williams and William F. Cody to photograph residential and commercial architecture. He was particularly known for his images of buildings designed in what became known as the "Googie Style," named after the futuristic, neon-lit Googie coffee shop, which was designed by the firm of Armet & Davis. Architect Arthur Froelich advised Laxer that he needed something to distinguish himself from other architectural photographers. "A light went off in my head and I thought 3-D,'' Laxer told The New York Times in 2001. Influenced by the popularity of 3-D movies, he began making 3-D stereographic images. The Los Angeles Conservancy exhibited Laxer's 3-D images in 2001. Polarized 3-D glasses were provided for viewing the images. The Conservancy also presented Laxer with its "Modern Master" award in 2009. According to Los Angeles magazine, Laxer is survived by his wife and two daughters.
But as a portrait photographer, an 85mm is his bread and butter, and Quiles is more than happy to share how the Sony G Master 85mm stacks up against the equivalent Zeiss Batis, his prior go-to lens. He recently posted an online video weighing the pros and cons of each. According to him, the G Master 85mm edges out the Batis in image quality and wins in build with a grippier manual focus and aperture control rings and a beautiful, large piece of glass. The Batis is a little smaller and lighter for travel and recreation. But for professional photographers like himself, for which durability, optical quality and longevity are key, he thinks the G Master FE 85mm F1.4 GM is the only portrait lens you'll need. He says: "You buy that lens and you don't really have another reason to ever go out and buy another."
For more information on Sony's G Master Lenses, visit AlphaUniverse.com/lenses.
---
COMMENTS
MORE POSTS
Posted by Greg Scoblete on Monday October 30, 2017 | Camera, Photo Gear
With smarter cameras comes new ways to tell stories. Are photographers ready? More ›
Posted by Greg Scoblete on Thursday June 1, 2017 | Camera, Photo Gear
Researchers have made a big breakthrough in developing curved image sensors. More ›
Posted by Greg Scoblete on Wednesday May 17, 2017 | Camera
Spoiler alert: not well. Smartphone image quality has improved rapidly over the past few years, creating a fun sub-genre of YouTube videos pitting smartphones against vastly more expensive cameras. (Watch, for instance, how the iPhone 7 compares to a Red Weapon.) In this video, via Potato Jet, we have what may be the toughest comparison... More ›