Three Reasons to Go 4K
Posted by Mason Gradusky on Thursday June 11, 2015 | Photo Gear, Video
Sponsored by Samsung
Display resolutions don't change often, but when they do, the change is momentous. When the world switched from standard to high definition, the revolution transformed both the media and electronics industries.
A similar revolution is underway again, as the world starts its trek from high definition to 4K or "ultra-high definition."
As with any change of this sort, early adopters face a number of challenges before taking the plunge, but those who do strike early can be rewarded. Here are three reasons why now is the best time to invest in 4K.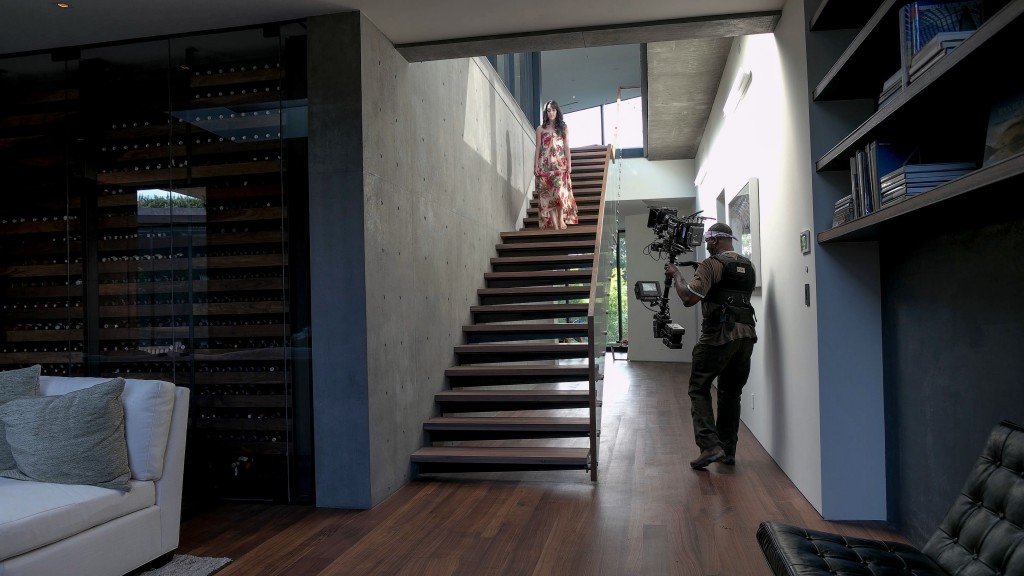 It's the future
The consensus among market research firms is that 4K-television adoption is a matter of "when" not "if"—and the "when" starts just about now. The Consumer Electronics Association projects that 4 million 4K TVs will be shipped this year in the United States alone, up 208 percent from 2014. Worldwide, the trend looks similarly bullish. Futuresource Consulting pegs the global market for 4K TVs at 100 million in just three years, representing more than a third of every TV sold.
As those screens find their way into homes, the race is on to fill them with content that fully takes advantage of all that resolution. It's why streaming services like Amazon and Netflix are rapidly building up their library of 4K videos, from original programs to feature films and documentaries. YouTube and Vimeo have also rolled out support for 4K video as well.
Whether your video is destined to be viewed on desktop monitors or TVs, creating a 4K "master" of your video is an investment in the future of your work, viewable on the highest quality displays ever built for the world's living rooms.
It makes your HD video better
Many industries, such as wedding videography, don't necessarily need to produce a 4K deliverable today. Even if you a client only requires an HD file, it can still make sense to shoot in 4K. All those extra pixels give you ample room to crop or reframe your video to improve image stabilization or remove extraneous detail without sacrificing resolution. You can pan across your 4K video using post-production software without rapidly running out of pixels.
Depending on how you're shooting, a 4K-video file may also capture more than just additional pixels, but more color information as well. Armed with this additional color information, you can down-sample a 4K file to HD with improved color detail.
Screen Grabs Are Awesome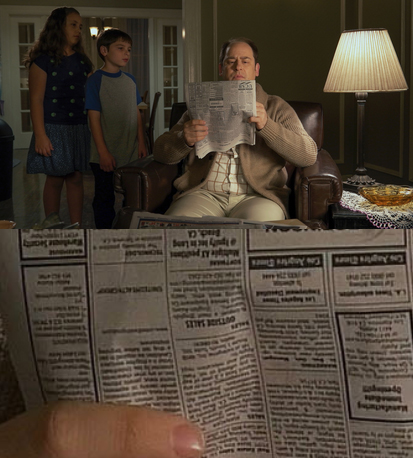 Huntington Witherall has had a slew of notable photographic mentors, including Ansel Adams, Wynn Bullock, Steve Crouch and Al Weber. His work is in a permanent collection at the U.S. State Department and several embassies around the world and he has taught photography at the University of California, the Center for Photographic Art, the Oklahoma Arts Institute, and the Ansel Adams Gallery. He knows his stuff. In this engaging conversation with Marc Silber, Witherall sheds some light on how he composes his award-winning images. Worth watching.
Shooting in 4K doesn't just mean high-quality video; it can enhance your still photography, too. Isolating still images from HD video produces images that are a measly 1920×1080 pixels in size or about 2 megapixels—barely enough for a decent print.
A 4K still frame, on the other hand, is a chunkier file, either at 4096×2160 or 3840×2160 pixels in size, depending on your setting. That's equivalent to an 8-megapixel image, ample resolution to print by.
This doesn't just mean that stills from your video production will be higher quality (though they will be), it also means you can use 4K video as a "burst mode on steroids" for moving subjects to capture images that your camera might otherwise miss. It's not necessarily applicable in every situation of course, but it opens up new creative possibilities that aren't available to you when shooting in high def.
Samsung and PDN recently launched the 4K Filmmaking Challenge, giving motion shooters the opportunity to shoot a short 4K film. One grand-prize winner will receive $2,500, an NX1 and a profile in a print PDN/Samsung supplement. Check it out at 4kfilmmakingchallenge.com
---
COMMENTS
MORE POSTS
Posted by Greg Scoblete on Wednesday May 16, 2018 | Fun, Photo Gear
We hit the PDN archives to bring you a look at some old-school photo ads. More ›
Posted by Greg Scoblete on Wednesday May 2, 2018 | Fun, Media, Photo Gear
We hit the PDN archives to bring you a look at some old-school photography ads. Enjoy! More ›
Posted by Greg Scoblete on Wednesday March 28, 2018 | Fun, Photo Gear
We hit the PDN archives to bring you a look at some old school photography ads. Enjoy! More ›